Making An Impact Solar Energy
Switch to sustainable solar power. It's clean, safe, and renewable.
And we make it reliable & affordable, just for you

Projects Completed In Last 5 Years

Happy Customers Who Trusted Us
Go Solar, Go Eco-Friendly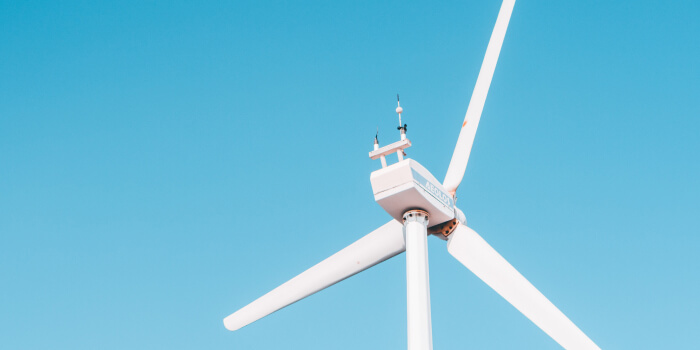 Solar Spark purchased 10 acres of farmland in Southeast Virginia to create a solar farm that produces 400KW of electricity. We aim to help everyone access affordable, sustainable, clean solar-powered energy.

Together with your help, we can lower carbon footprints than ever before & create a better world for us & generations to come.
Team Solar Spark is the best-in-class products & solutions. We offer clean energy maintenance with organic & eco-friendly services.